Services
The Barbecue and Fireplace Centre is Niagara's one-stop shop, with a comprehensive range of services and support for your barbecues, fireplaces, firepits, and additional appliances. Our knowledgeable and friendly team are industry experts — if you have a question, they have an answer!
Repair & Maintenance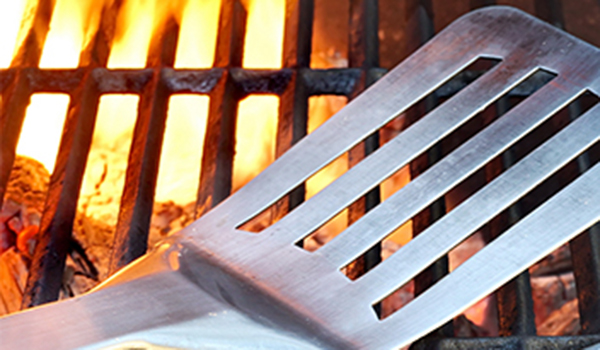 Keep your barbecue and fireplace in perfect condition with a little care and maintenance. Our experts service propane, natural gas, and charcoal barbecues, as well as both gas and electric fireplaces.
Assembly & Delivery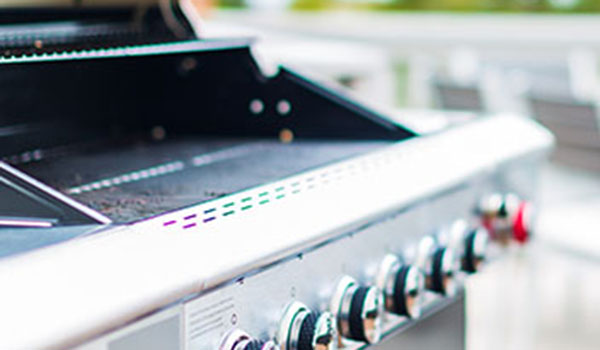 No need to spend hours putting together your new barbecue! The Barbecue and Fireplace Centre offers delivery and assembly of your appliance, so all you have to do is have dinner ready to grill!
Natural Gas Hookup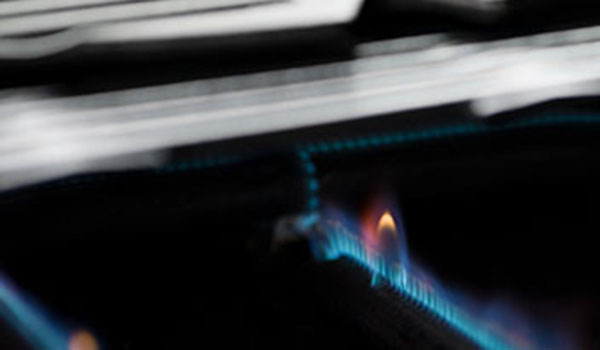 Looking to make the switch from a propane barbecue to natural gas? Our qualified and certified gas technicians are available to provide natural gas hookups for the best barbecue experience.
Propane Refill Centre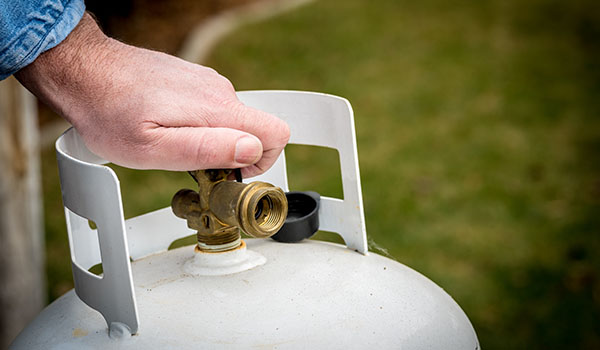 Don't let your propane run low and ruin a summer barbecue! At The Barbecue and Fireplace Centre, we offer a full-service propane refilling station on site for your convenience. Avoid the line ups at box stores with our tank to trunk service.
Barbecue Rentals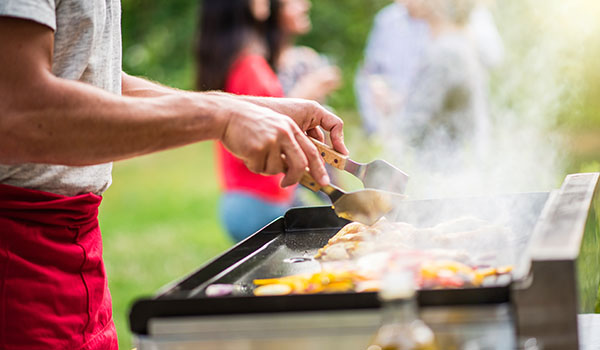 Be the king of the grill at your next backyard barbecue with our Dual Broil King™ BBQ set. Temporarily add an extra barbecue to your outdoor cooking setup to barbecue for all your guests!